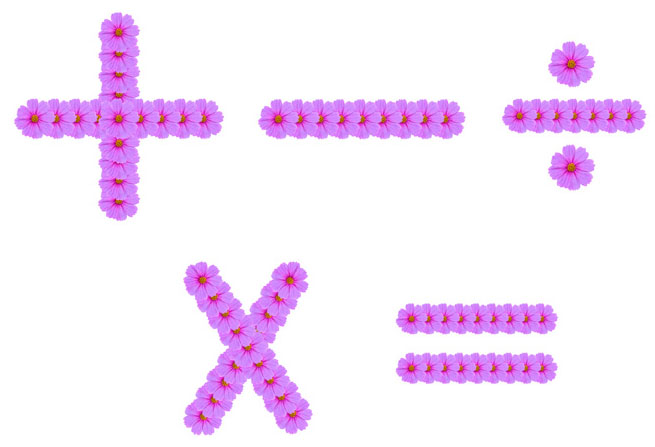 Welcome To Mrs G Accounting Ltd
Bookkeeping Services In Warminster, Westbury, Trowbridge & Wiltshire
Bookkeeping Services supplied to all Small and Micro Business Owners.
Services provided:
Bookkeeping
Accounts to Trial Balance
Credit Control
Payroll
VAT
CIS
Self Assessment
I am happy to undertake all the paperwork duties to keep your business up to date or just the parts that you really hate or don't have the time to do.
Equally I can provide a regular service or the occasional 'one-off' at busy times or just to sort out 'a bit of a mess'!
The service is very much tailored to your individual requirements and can be added to or reduced as the relationship builds, depending on your business growth, and my current availability
Very Competitive Rates
I have a total of 25 years experience of working within accounts. I have been running my own small business now for 6 years.