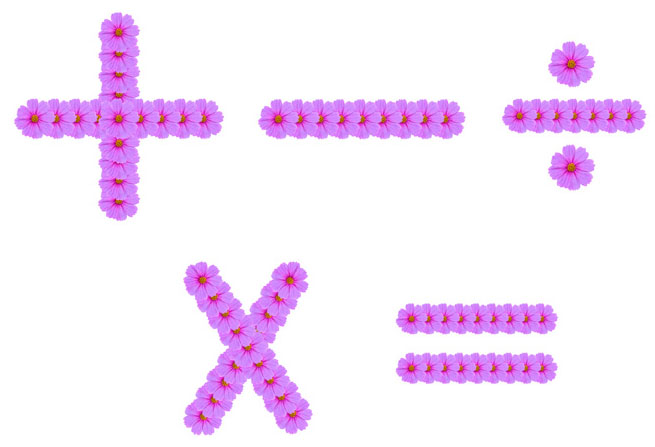 Accounts & Bookkeeping Services – About Me
Mrs G Accounting Ltd is Karen Gumm.
Currently in my forties, I am married with many step-children and step-grandchildren, oh, and one mischievious cat called Pixie
In my spare time (not a lot of that !) I am a keen scrap booker and enjoy attending steam rallies around the country in one of my husband's large vintage vehicles.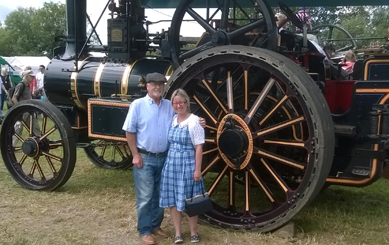 I set up own my bookkeeping business in September 2008 , after working at Real World Studios in Box for 15 years. I enjoyed working in the music industry, there was rarely a dull day, and I learned a vast amount of practical financial experience there. Wanting more flexible working hours and less commuting time I decided to set up my own business.
In six years of trading, I have still managed to maintain that variety in my day; a very varied client industry base provides this.
I have a fully equipped home based office in Dilton Marsh, near Westbury and Warminster in Wiltshire. I also visit client premises, travelling to areas as varied as Keynsham, Pewsey and Dorset.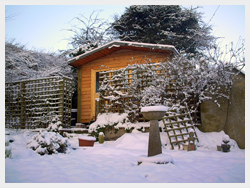 I have no formal qualifications in accounting but since the age of 18 have learnt all I know from proper on the job training. I work with a number of accountants for the back up support that may be needed.
I use QuickBooks accounting software for accounts and payroll within my business, but I have solid experience in Sage and Solar accounts.
I find it most rewarding from working with the micro and small business owners. Usually, organising the way the accounts are done can produce a real difference for them, freeing up time to focus on other areas of their business. They can also be reassured that all their Inland Revenue and Companies House deadlines are remembered and that all filing requirements are met.
My Promises:
I do:- 
Believe a good bookkeeper will save the owner time and money in the long run.
Charge only for actual time spent, one hourly rate – no fixed fees that are never reviewed.
Provide a flexible service – if your workload drops down so does my time with no excess charges and alternatively If you need more time from me, I do all I can to fit it in to my schedule.
I do not:-
Try and change a clients working methods – but instead incorporate systems or processes into their own set-ups, that will keep the business finances more up-to-date and in control.
Tell you how to run your business – you do what you do best and I do the accounts – if you do ask for advice, you are free to ignore any that is given.
Discuss your business with anyone but you – I am listed with the Data Protection Register and I have strict guidelines to follow.